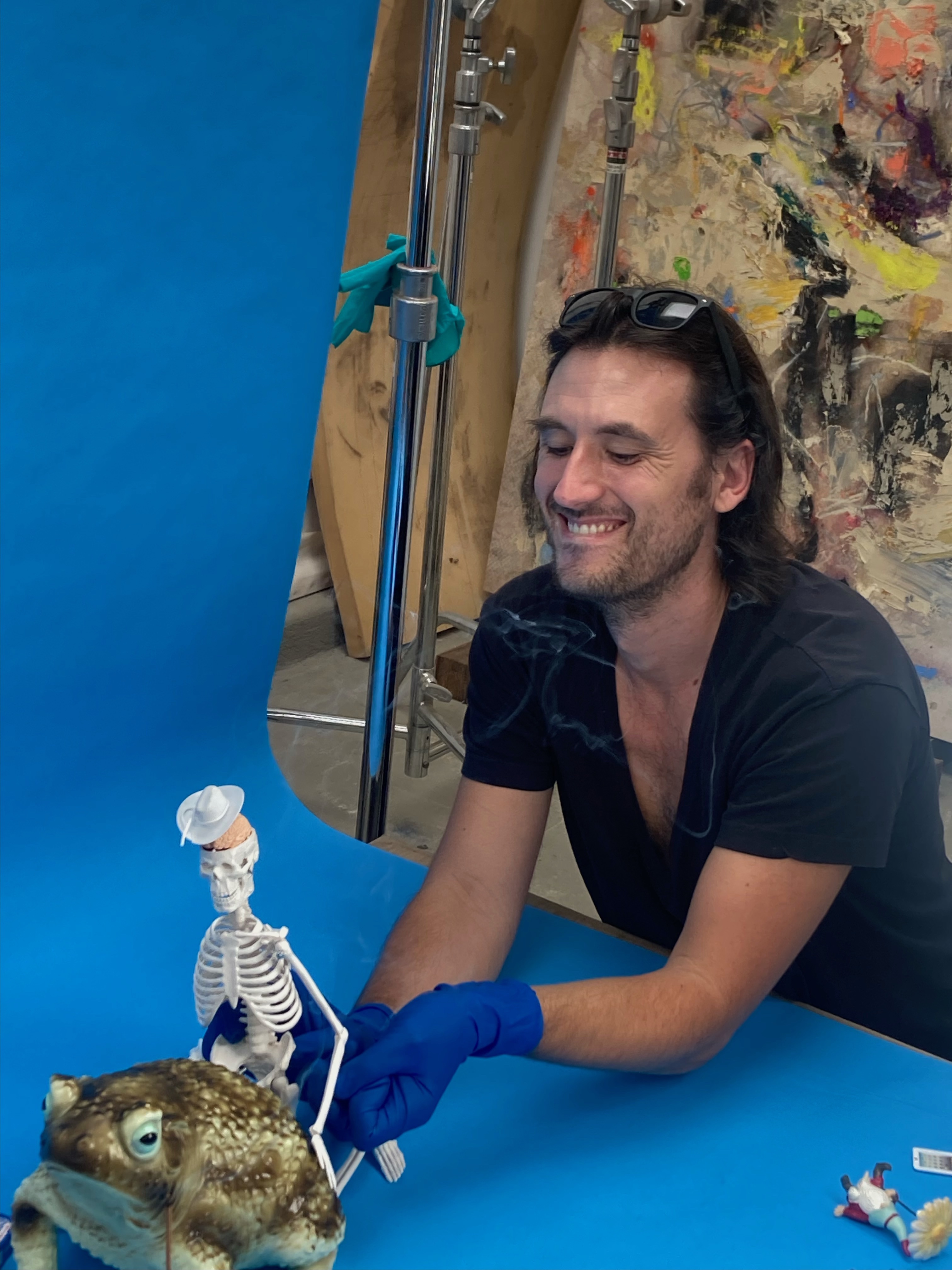 I am a multi-media director from Cambridge, Massachussetts, currently based in Los Angeles. My film
Butter Ya'self
was viewed 1/2 a million times, received a Vimeo Staff Pick, played at SXSW and received an honorable mention for the grand prize at the Ottowa International Animation Festival. It also solidified me as the only stop motion animator to have written a rap song that is listed on RapGenius and got a write up in The Source. I've directed commercials for national brands, created animated segments for a Sundance feature, and have animated on both commercials and TV shows. In 2018 and 2019 I helped program the underground film festival Slamdance. In the spring of 2022 I taught claymation & compositing to animation students at CalStateLA. I recently released my first live action short,
Dumply
to great critical acclaim, marking a new era in Julian Petschek's original content saga.
You can find me on
instagram
&
twitter
which I update anytime I release a project. If you'd like deeper insight into what I'm doing, thinking, or seeing you can sign up for my newsletter
here
.
Please direct all work inquiries to
julianpetschek1989@gmail.com
︎